Complimentary Portfolio Review
Are you feeling overwhelmed with financial challenges during these difficult times?
Are you concerned about the future of your portfolio?
Veesart Financial can help you navigate through today's difficult investment climate with confidence.  There's never been a better time to seek the guidance of an experienced and trusted advisor, to help make sure your wealth is protected and your investments stay on track toward achieving your financial goals.
If you have $100,000 or more in an inactive 401(k) or other qualified plan or a minimum of $250,000 in investable assets, we invite you to receive a complimentary and confidential portfolio review.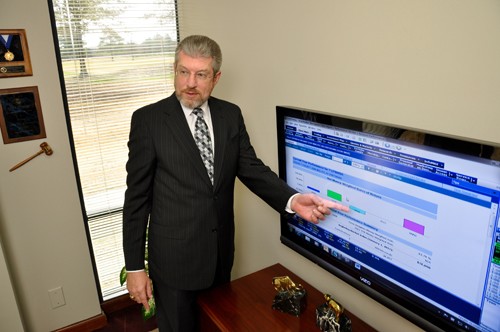 To request a complimentary portfolio review please click the link below to submit your information.
Complimentary Portfolio Review - Click Here
The Personal Approach to Investing