Our Philosophy and Strategy
"Our clients always come first. We are passionate about our integrity and relentless in our commitment to helping our clients pursue their goals. We are dedicated to providing exceptional, caring, personalized service, and we strive to build lasting, long-term relationships with our clients and their families." - Lindsey Donovan, CFP®, Financial Advisor, Partner, Branch Manager
---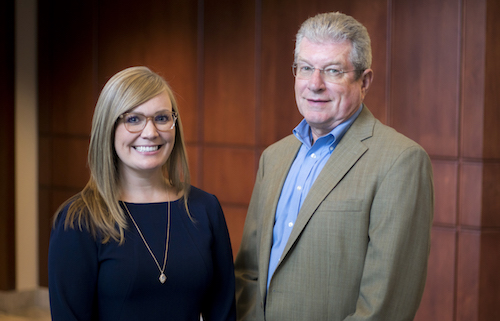 Planning is not a single event – it's a process. As circumstances in your life continue to change, so should the investment strategies we use in meeting your objectives. Our investment planning services will assist you in formulating effective management strategies based on your financial resources, current needs, future goals and risk tolerance.

Our Investment Philosophy
At Veesart Financial, LLC we are adamant about applying four basic beliefs to asset management: make sound investments, be diversified, stay committed for the long term and help manage taxes.¹ In our view, it is our commitment to these beliefs that has not only enabled us to help our clients during favorable market conditions, but has also helped develop wealth preservation strategies during downturns in the financial markets.
Our Investment Planning Strategy
You're an individual who deserves individual attention to meet your specific financial goals. Whether it is funding a child's education, starting a new business, buying a vacation home or planning for retirement, a well-coordinated and structured investment plan is necessary to accomplish your objectives.
---
1Veesart Financial Group and Wells Fargo Advisors Financial Network do not render legal, accounting, or tax advice. Please consult your tax or legal advisors before taking any action that may have tax consequences.